O nás
We are a long-standing

PARTNER

of the emergency services
We have been operating on the market for more than 11 years, cooperating with rescue services in Slovakia and the Czech Republic. We bring to the market the most modern technologies for fighting fires. We are specialists in fire protection of persons and objects, we train individuals and companies in the field of OSH and fire protection.
Show portfolio
"We try to bring the latest technologies to make saving human lives and property easier."
Our products and services
We will put up with the quality of services and products.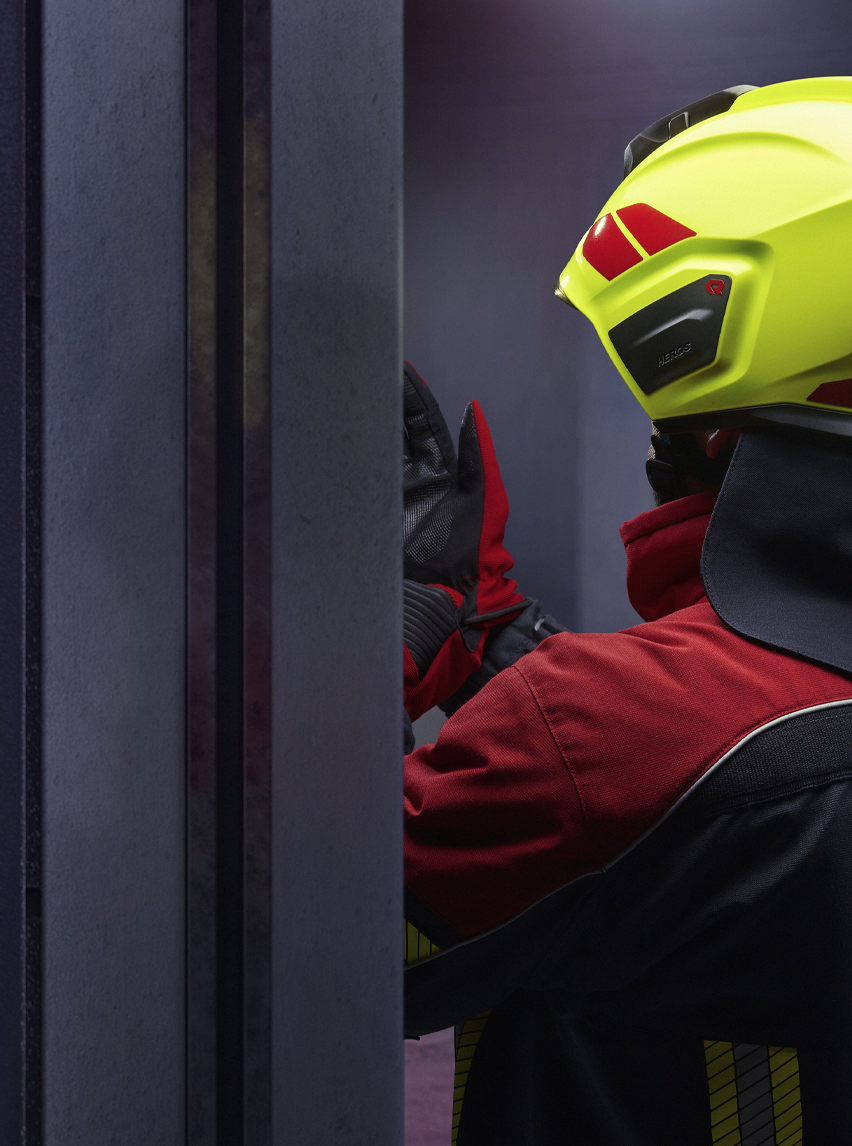 Nothing Found
It seems we can't find what you're looking for. Perhaps searching can help.